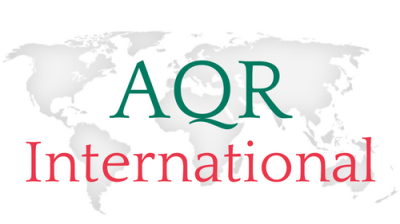 ​AQR International​ - specialises in designing and marketing psychometric tools which support coaching and mentoring work to improve leadership styles and mental toughness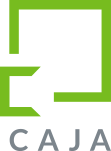 Caja Group - mid-sized consulting firm transforming performance in backoffice functions (Finance, HR, IT, Procurement) and improving ROI on major IT implementations

Clarion Solicitors - entrepreneurial law firm focused on adding strategic business value for clients beyond legal advice
UK/Europe

Global PMI Partners - niche consulting fim with deep expertise in managing complex M&A integration and carve-out programmes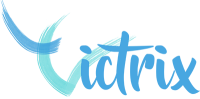 Rescon Technologies and Victrix Solutions - using IT, medical and human performance expertise to revolutionise health and social care for chronic diseases and old age.



Development Advisors Inc. (DAI) - provides confidential site selection, incentive negotiation, and real estate advisory services to companies investing in the USA.

​​Whitehall Advisory Group - business advisory practice based in North Carolina that identifies "Best Practices" for US clients no matter what the product, service or discipline, and helps UK companies to successfully enter the US market.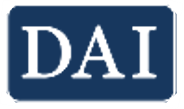 North America